It is not often that I suffer from FOMO but I have recently come across a place so magical, so peaceful, so full of extremely cool knitwear that I am mentally packing my bags as I type to go off in search of it.
Heartbreakingly, it doesn't actually exist unless you are Emeli Sande as it was dreamt up for her new video, Wonder. Taking dreamy to another level with a stunning use of colour and great styling, I have been completely swept up in the 'wonder' of it all. I badly want to join the gang of effortlessly cool people, jump into one of the little 'Swallow and Amazon' style boats and head towards the door of dreams.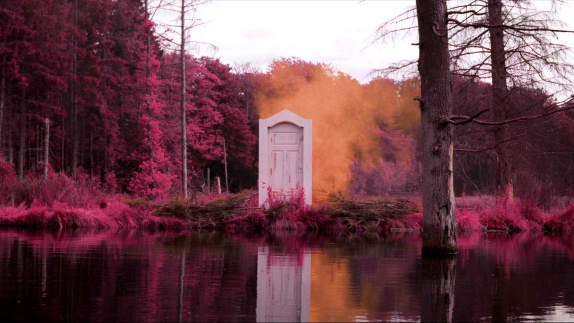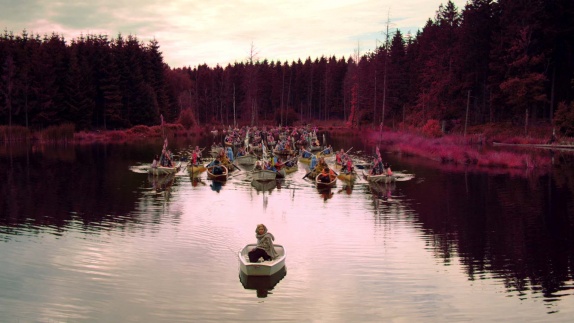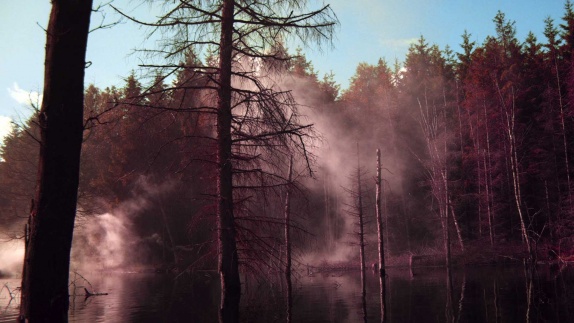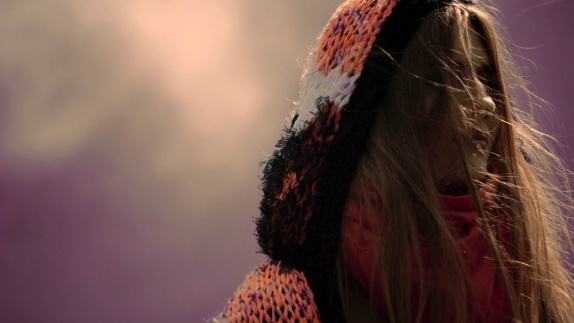 Watch the full video
here
Images taken from stills of Naughty Boy ft. Emeli Sande video for their new single 'Wonder'.